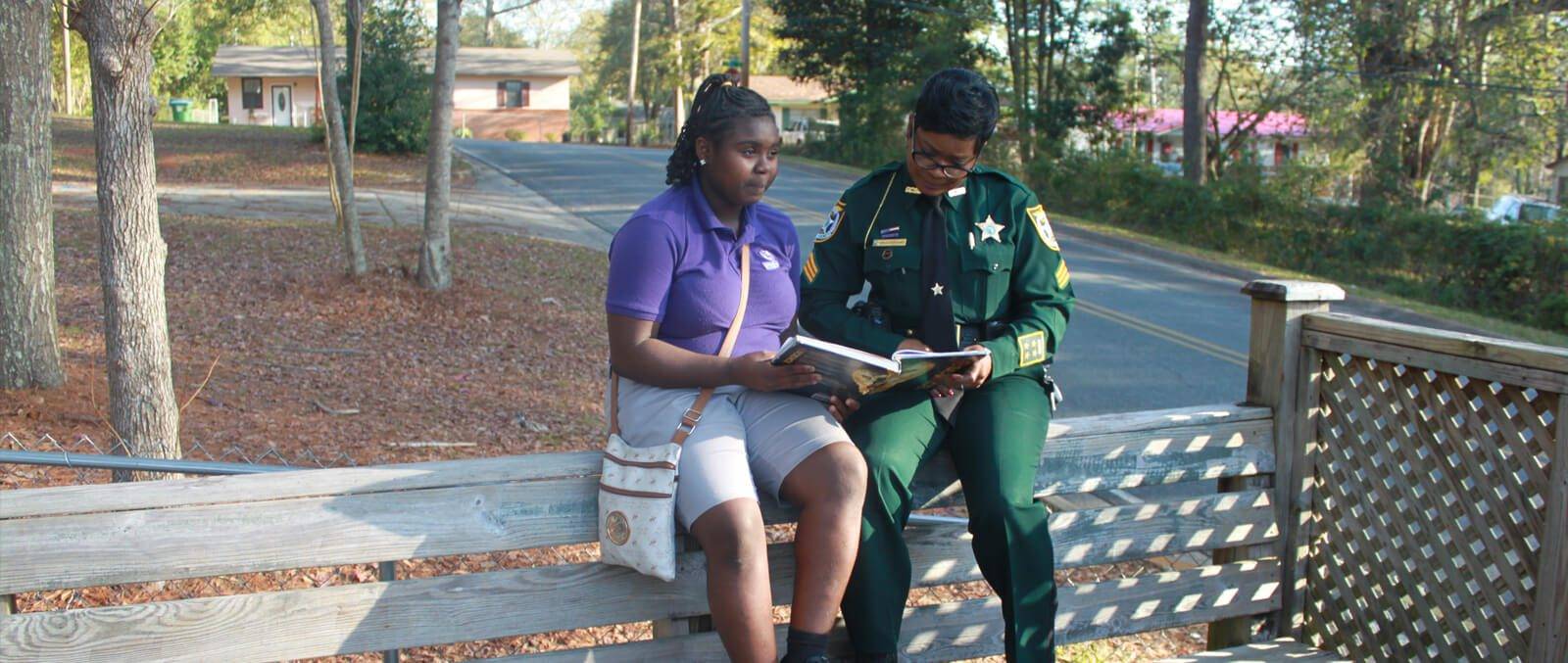 Website Slider Slide 2
Serving & Protecting Our Community
With Honesty, Integrity, and Trust
Website Slider Slide 2
Serving & Protecting Our Community
With Honesty, Integrity, and Trust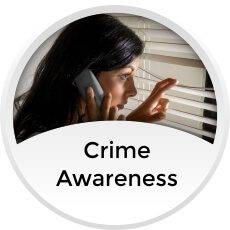 Quicklinks 1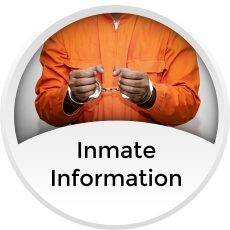 Quicklinks 4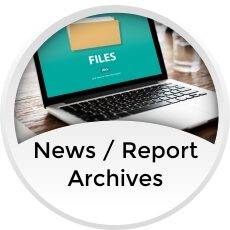 Quicklinks 6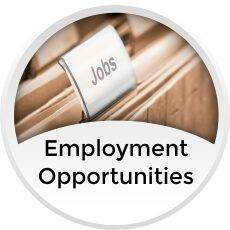 Quicklinks 5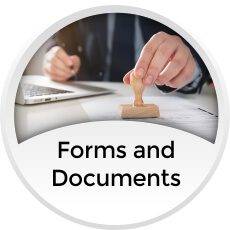 Quicklinks 2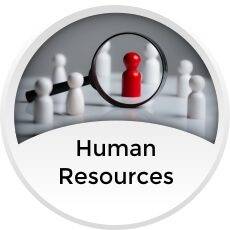 Quicklinks 7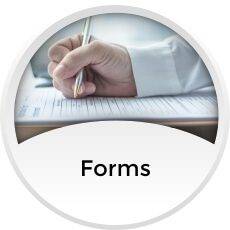 Quicklinks 8
Welcome to the Gadsden County Sheriff's Office website.
It is my privilege to command one of the finest and most well equipped law enforcement agencies in America staffed by some of the most highly trained and dedicated law enforcement professionals in the business of serving and protecting their community. I take great pride in the fact that Gadsden County, Florida is my home and that I grew up in the very same community that I have committed 23 years of my life in the realm of public safety and service to the community. And because this is my home I will do everything necessary to maintain the quality of life that makes Gadsden County, Florida one of the finest places in the United States to live, work, and play. I trust you will enjoy your visit to our website and I invite you to check back often.
Thank you.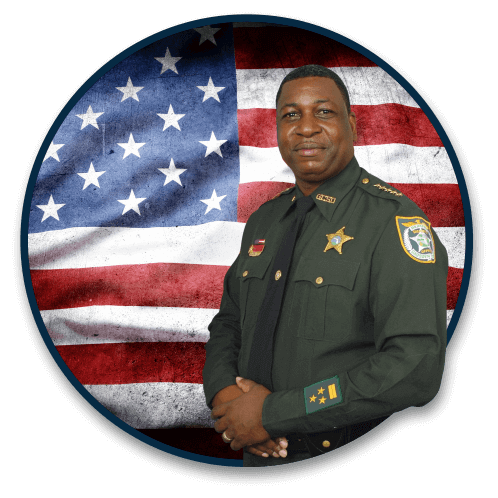 Command Staff
Colonel Robert Barkley, Corrections Bureau Chief
Colonel Robert Barkley is the Corrections Bureau Chief for the Gadsden County Sheriff's Office
Joined the Gadsden County Sheriff's Office in November 2008. He has over 30 years of law enforcement experience in Gadsden County and has served as Chief of Police of Quincy Florida. Where he has the privilege of being an Investigator, Sergeant, Lieutenant Captain and currently serves as Corrections Bureau Chief of Gadsden County. He completed numerous training with the Federal Bureau of Investigations Training Academy and the Florida Department of Law Enforcement's Criminal Justice Executive Institute.
Colonel Bobby Collins
Law Enforcement Bureau Chief
Colonel Bobby Collins is the Law Enforcement Bureau Chief for the Gadsden County Sheriff's Office.
Colonel Collins background entails service in the US Army's elite 82nd Airborne Division, as a US Paratrooper, Colonel Collins received several distinctions and accommodations during his service in the Army. Colonel Collins also served in the Florida National Guard. Colonel Collins earned a bachelor's degree from Saint Leo University. He has over 30 years of Law Enforcement experience. Colonel Collin's law enforcement career began in 1991 with the Florida Highway Patrol.
Ensuring Gadsden County is a safe place to work and live.
July 13, 2023
Gadsden County- Gadsden County Sheriff's S.W.A.T. support Crisp County Georgia Deputy who was killed in line of duty Today, July...
Read More